Sikh Research and Education Center

655 Old River woods Lane,
Chesterfield,
MO 63017

SABAD GURU, SURAT DUN CHELA
SABAD GURU, SURAT DUN CHELA.
SABAD, God's Word Abiding in all, is Guru;
(SURAT) Mind attuned to Guru (God) is Disciple.
-Sri Guru Nanak Dev, Sidh Gosht, Pauri 43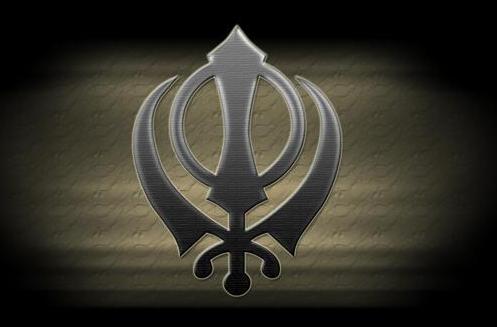 Includes description of God's Presence in all humans, called Sabad or Sat Guru - the location thereof.; Sri Guru Nanak Dev Jee's Compositions, Jup Ji, Oankar and Sidh Gosht, which give the basic fundamentals of Gurmat, explained in simple understandable language in support of the concept given in the title of the Book; also comparative study of Gurmat with other religions, especially Hindu Advaita Philosophy; and an important essay on Conquest of Mind.
please note: This is not the Complete Publication, please order the Book (by filling out the order form) from:
---

Copyright (©)2003 by Dalip Singh and Amarpreet Singh Munde.
All Rights Reserved.